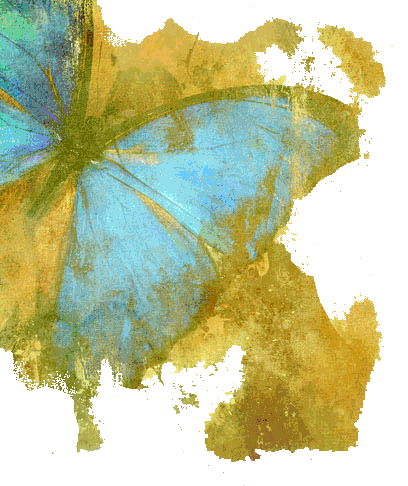 Alamance CreekMusic
This is a list of my 1997-2013 New Age Pieces.


Below is a "shortcut" for links that will take you to the music without having to read formerly available text pages. If you want to dig deeper, I plan to furnish future comments on what the titles refer to from the year that they were new compositions.



In early 2011 I finished going over the 1997-2000 pieces and (if you have collected any of them before) please note that those with an asterisk* were revised the most, involving key or time signatures or modifications to the melody.





Keep in mind that they are NOT pop or rock, but are "piano music" for pianists, based on romantic and classical influences. Some are easier, some more challenging. I hope you will find something to enjoy.